C T Johnson, Inc was established in 1984 to provide industrial computers for SCADA Control systems, also Instrumentation engineering, design and service to commercial and industrial firms in both Carolinas..
Since I am officially retired my daughter, Meg Johnson-Thompson, has been made President and continues the business from Charlotte, NC.
I have closed the corporation and operate as a personal company

I am still doing some Control Systems Engineering from my home, and develop websites.
I have been developing websites for Instrument professionals for several years. I Switched from Microsoft FrontPage to WEB EASY PRO, which has many templates for quickly setting up a site. I set up shopping carts with SHOP FACTORY, it is better than most I have looked at. To review some of my efforts go to

websiteinstigators.com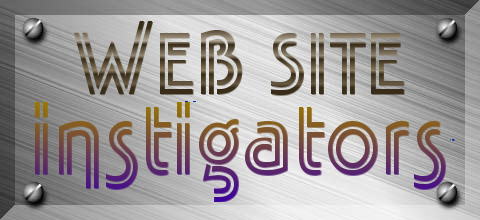 Updated 3/10/2018
Shopping Cart

Guages, and some other used and new
instruments

for obsolete Moore Products


Moore Products Co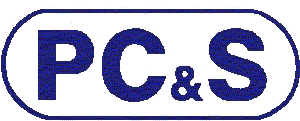 Panel Components & Systems

Gauges And Thermometry

Instrument Images

for P&IDs




for various CAD programs



Buy from our Shop or Ebay... or

Pay Here using


"Buy Now" to pay us using your Paypal Account

or your Credit Card
( page down for credit card after entering amount)

I am presently the Web Master, Treasurer, and liaison to NCBELS for the local ISA (International Society for Automation) Carolina Piedmont Section.
There are seven courses on PDHonline that I authored for Professional Instrument Engineers.
In my spare time I setup and maintain several websites and build/fix computers.
Click here for a brief resume
has been around for many years and is still very active. Check it out!
Ubuntu 16.1 is the Most Popular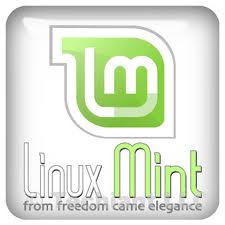 Mint looks and acts like Windows XP
4 best Linux desktops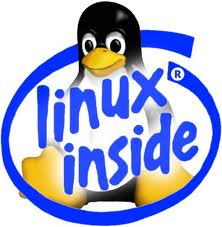 Click Icon to be directed to LINUX web site

For the Techy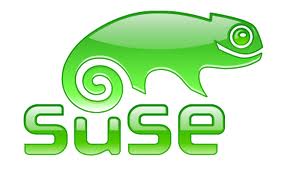 SuSE is for Servers